Faster Uploads, Greater Margins, Stronger Sales and Wider Reach
Just a few ways our digital publishing products will benefit your online bookstore
Service Overview
Our Tool-Kit
Our Web Tool-Kit for Publishers has been designed to take the complexity and cost out of delivering advanced features to your website.
We've developed a range of products that can be integrated into your site with minimal effort whilst providing great returns.
Our kit includes:
How it works
We've built all the clever coding and file processing required to offer these great features into our cloud-based service, making everything readily available to your website through the installation of Plug-ins.
Any files or data that need to be processed by any of the features are discreetly sent over to our site by the plug-ins. Our service then carries out the necessary conversions before sending back the finished result.
Getting started
You can pick and choose any or all of the products available. Each will require it's own setup and configuration to get everything ready to go.
You will receive a monthly bill which is calculated from the number of files processed each month.
You can find out more about our pricing, or get in touch to create an account or ask us some questions!
Get in touch to create an account and we'll send you everything to get started!
ONIX Shop-Sync = Faster Uploads
ONIX Shop-Sync will connect your ONIX software to your web site. Automatically creating & updating products and categories, removing the need to double-enter data every time a title changes
Manage all of your products from your ONIX software and have your website automatically reflect the changes
Save valuable time compared to entering the same changes twice, whilst also reducing the risk of human error
Automatically create and manage shop categories and assign products to them from within your ONIX software
Data validation and monitoring logs each ONIX change and flags any issues that have prevented a sync from completing
Make products available to Google Shopping with automatic uploads to Google Merchant Centre
Look-Inside = Stronger Sales
Look-Inside delivers a flipbook sample of each product - helping improve discoverability of content and providing your customers with increased confidence and awareness of what they are purchasing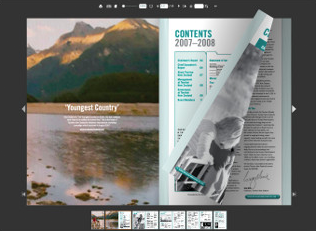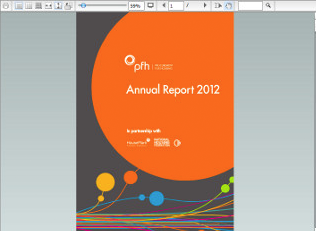 Embed digital flipbooks on every product page to sample content and increase customer interaction
Publish samples to multiple platforms with maximum browser coverage via a simple PDF upload
Look-Inside viewer supports document searching and text highlighting as well as page turning animation
Search engine friendly samples increase the exposure of products to customers looking for specific content
Supports full range of hand gestures on touch enabled screens and operating systems for better engagement

How much does it cost
Pick any combination of our products to use on your site and find the price plan that suits you best.
Then get in touch and we'll create an account for you!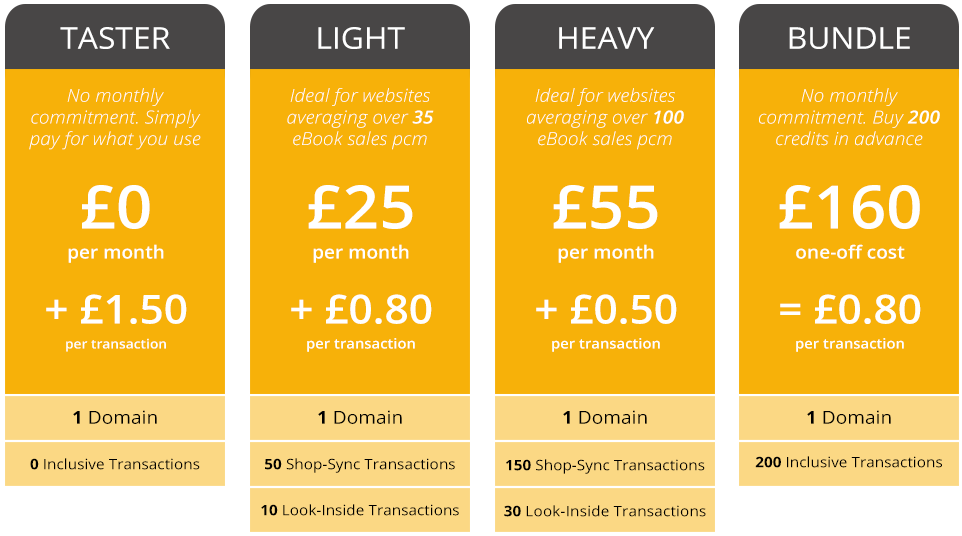 FREE Plug-Ins, No Setup Costs!
There are no setup costs unless you'd like us to install and setup the plugins on your site for you.
Getting Started
Whether you're ready to sign up, have some questions or want to chat over specific requirements we'd love to hear from you...